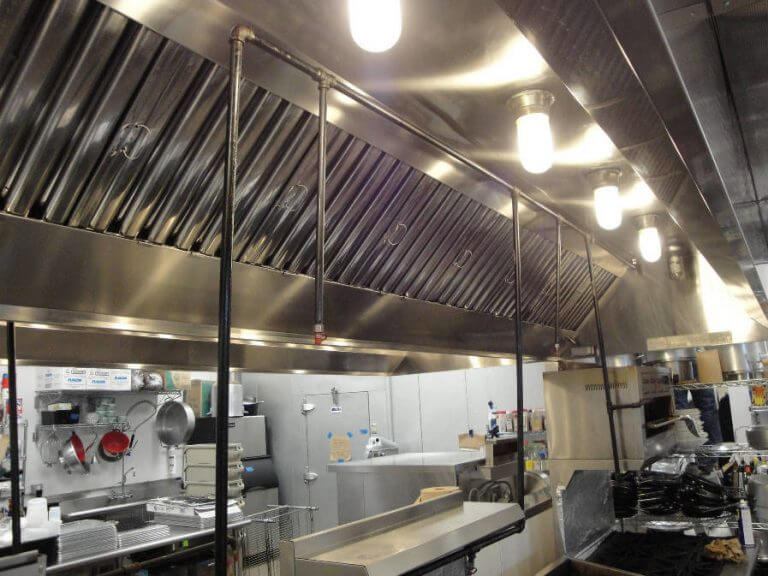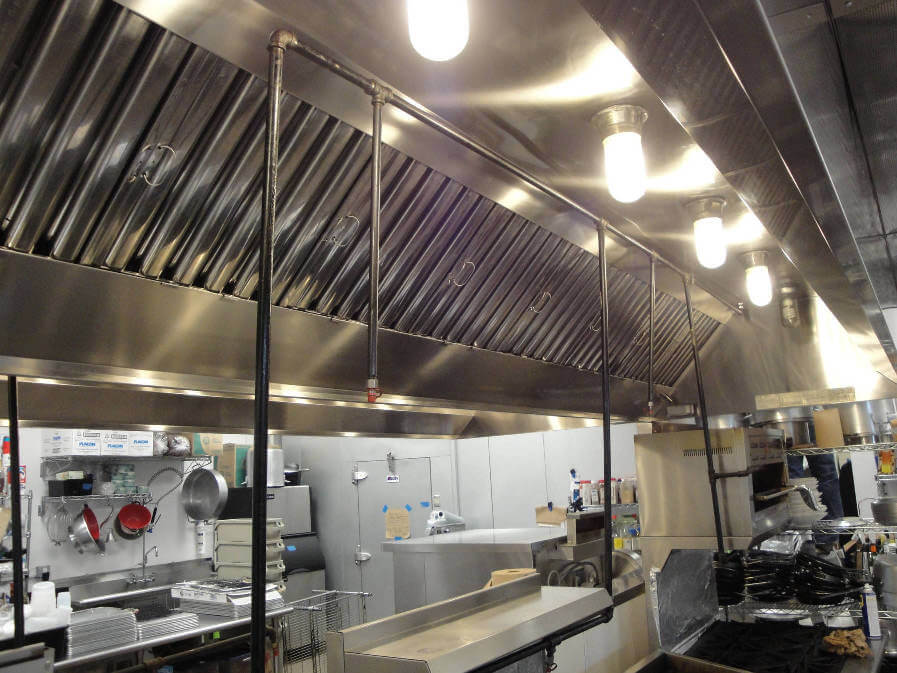 Restaurant Hood Cleaning
Minneapolis, Minnesota
Do you have a restaurant in the Minneapolis area that needs some deep cleaning? Perhaps your restaurant is like the ones similar to what we've been working with. One common area that doesn't get as much attention as it should is the exhaust hood area. Our company specializes in exhaust hood cleaning and also kitchen exhaust system cleaning in Minneapolis. It's our area of expertise because we keep up to date with local rules and regulations about the exhaust hood. Fire marshals have procedures to follow on cleaning the exhaust hood to prevent your business from getting any fines and most importantly, potential fire hazards.
Every one of our certified techs is trained to spot any problem they can find in the exhaust hood area. Our company has a whole instills attention to detail in every member of our team because we know that when you choose us to help you, you're really trusting us with your kitchen. We have professional experience with different types of kitchen equipment and kitchen equipment manufacturers so we know what to look for.
Exhaust hood cleaning isn't the only thing we do in Minneapolis, we have a wide range of cleaning services to fulfill your needs. Around the exhaust hood area, we also clean, repair, and replace exhaust fan hinges and air ducts. Anything to make sure your restaurant is clean and presentable for an inspection, we can take care of. We also clean and repair hood filters and have maintenance programs for our loyal clients. Depending on your needs as a business, we have custom plans that will work for you. Most of the areas that get corroded and have to be replaced often are the hood filters, depending on which you use, and the roof area of the exhaust system. Since these areas aren't checked as often, they get the residue of grease and buildup. This can future problems and lead to other issues. It's better to have an experienced tech to inspect these areas before any real health or fire inspection to avoid fines.
Our company, Minneapolis Hood Cleaning, loves to keep our staff busy so we schedule many appointments and have monthly maintenance plans for our clients. Since we stay busy, we know that time is crucial for your kitchen and us to get the job done quickly and efficiently. With our pre-scheduling, we take notes on each of the kitchens we work with so we know if your parts need to be checked every so often or repaired. We have monthly, quarterly, or weekly plans for us to come clean depending on how dirty your kitchen gets. We also train team leaders and managers to properly inspect areas that need the most attention. Visit our ABOUT US page for more details.
If your restaurant kitchen is in need of exhaust hood cleaning here in Minneapolis, then our next step will be to set up an appointment for your consultation. We'll walk through with you and conduct an inspection so you get an example of what we look for and what fire marshal inspectors look for. You'll be shown all areas that we like to keep clean at all times. So if you've read enough of exhaust hood cleaning and are ready to commit, then give us a call or fill out our contact form so we can get back to you. We want to thank you for considering our amazing company.
MINNEAPOLIS HOOD CLEANING proudly services all of the Minneapolis area and Hennepin County for exhaust hood cleaning. We're fully insured, bonded, certified and licensed.
Check out our page on Kitchen Exhaust System Cleaning.